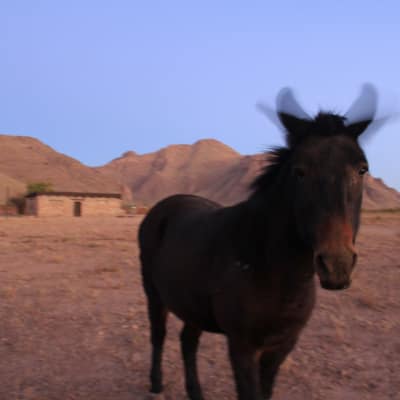 Welcome
Historic trails and forts from the Old West await your visit by foot, by car, by horseback or you can participate in Cattle Week. Tombstone, Boot Hill, Bisbee, Ft. Huachuca, Tucson, Columbus, NM and El Paso, TX make fun day trips from your Arizona Guest Lodge.
With no city lights, you can see for miles as our clear skies, sunrises, and sunsets thrill you every day!
Take a carriage rides or simply play with our friendly and "child safe" 22 Miniature Horses. These actvities are guaranteed to make you smile. Cattle barons….yes, we have miniature cattle also.
Outdoor activities will build your appetites for our scrumptious cooking!
Let us help you plan your next Corporate Retreat, Religious Retreat, Family Reunion or simply a weekend getaway in the Wild West. DD Gamble Guest Lodge lies between the Chiricahua and the Peloncillo Mountains on the Arizona / New Mexico border.
Tom and Alicia Davidson's Dreams have been realized with their ranch in this wide open country. They long to share the natural beauty, fresh air, gentle animals, and desert & mountain experiences with you.
Included in the daily rate are all meals and daily housekeeping.
All beef served at our table is from our own herd.
Our cattle are grass fed and growth hormone and chemical free.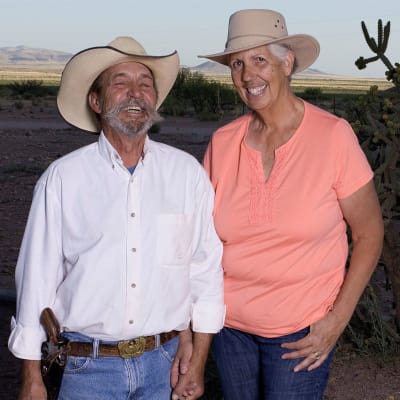 MEET YOUR HOSTS
Get To Know Us
Alicia and Tom have three growing enterprises - DD Gamble Guest Lodge and Ranch, Davidson's Mini Dreams LLC, a miniature horse breeding farm, and DMD Hearts and Hooves, a 501(c)(3) charitable organization which brings therapy trained miniature horses to assisted living centers and the VA hospital in Tucson. All of our enterprises are nestled at the foot of the Chiricahua Mountains and entrance to Horseshoe Canyon.
In 2007, Alicia retired after 31 years as a Middle School teacher. In 2005,Tom retired from the U.S. Army as a Chief Warrant Officer 4 after 36 years. We both found retired life boring and started the breeding farm at our original ranch of 80 acres. In 2009, Alicia went to Lockhart, Texas to receive instruction in training miniature horses as therapy horses.
Alicia has just been elected as the School Board president for our one room school house Apache Elementary School District #42. Apache has eight students in grades 1 through 7.
In 2011, the Guest Lodge property became available. We saw it as a way to expand our ranch and charity organizations.
Remember: ALL MEALS INCLUDED IN THE DAILY RATE
All beef served at our table is from our own herd.
Our cattle are grass fed and growth hormone and chemical free.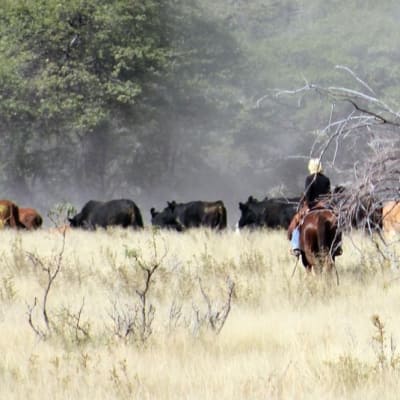 Things to Do
Carriage Driving, Horseback (Trail) Riding, Hiking Climbing, Birding, Herping, History, Astronomy
1. Miniature Horse Carriage Driving
Never a charge for any miniature horse activity!!!
2. Trail Riding, Cattle Week, and Carriage Driving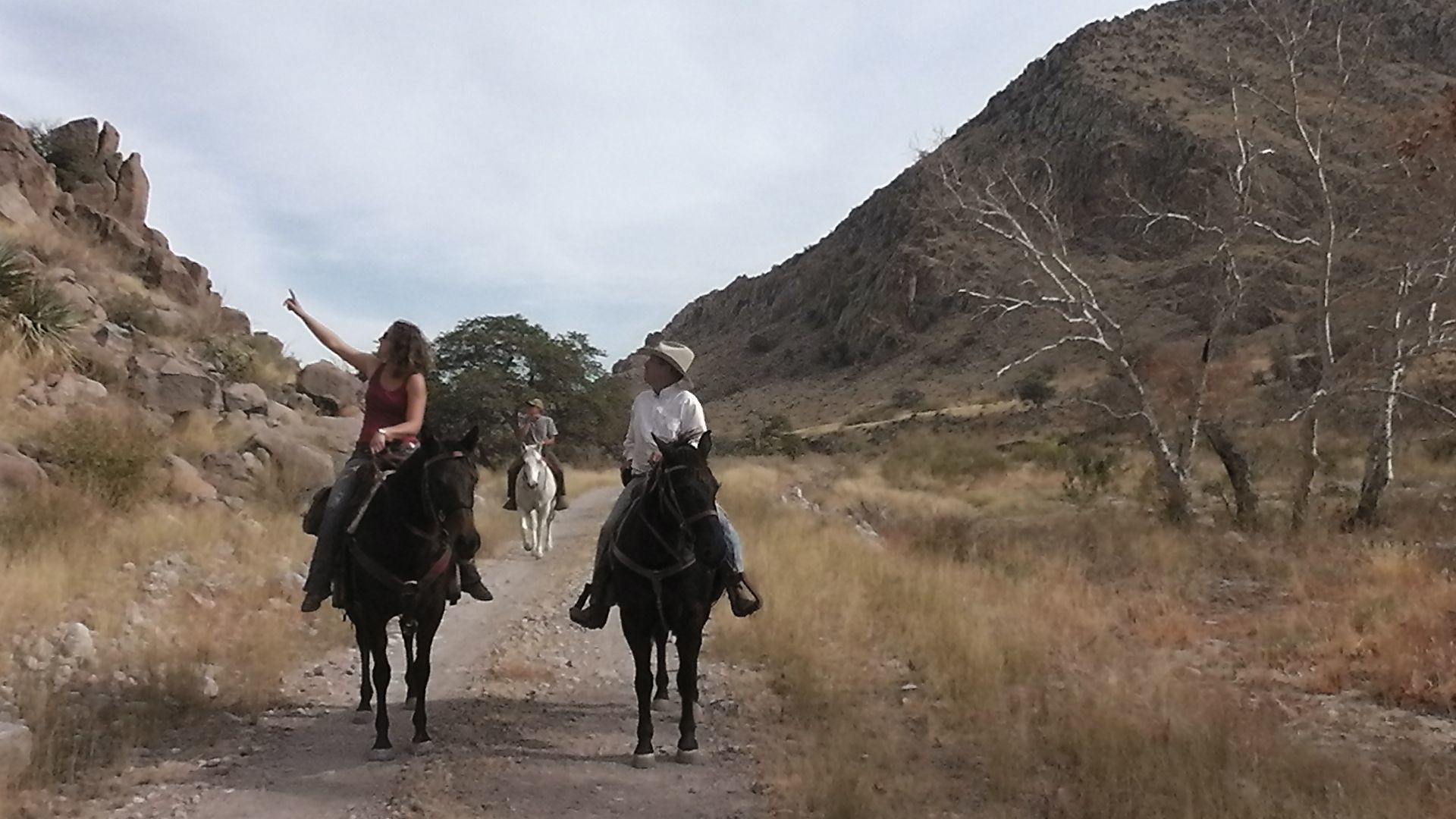 Enjoy Horseshoe Canyon, Sulfur Canyon and Davidsons' Dream Ranch
3. Hiking & Climbing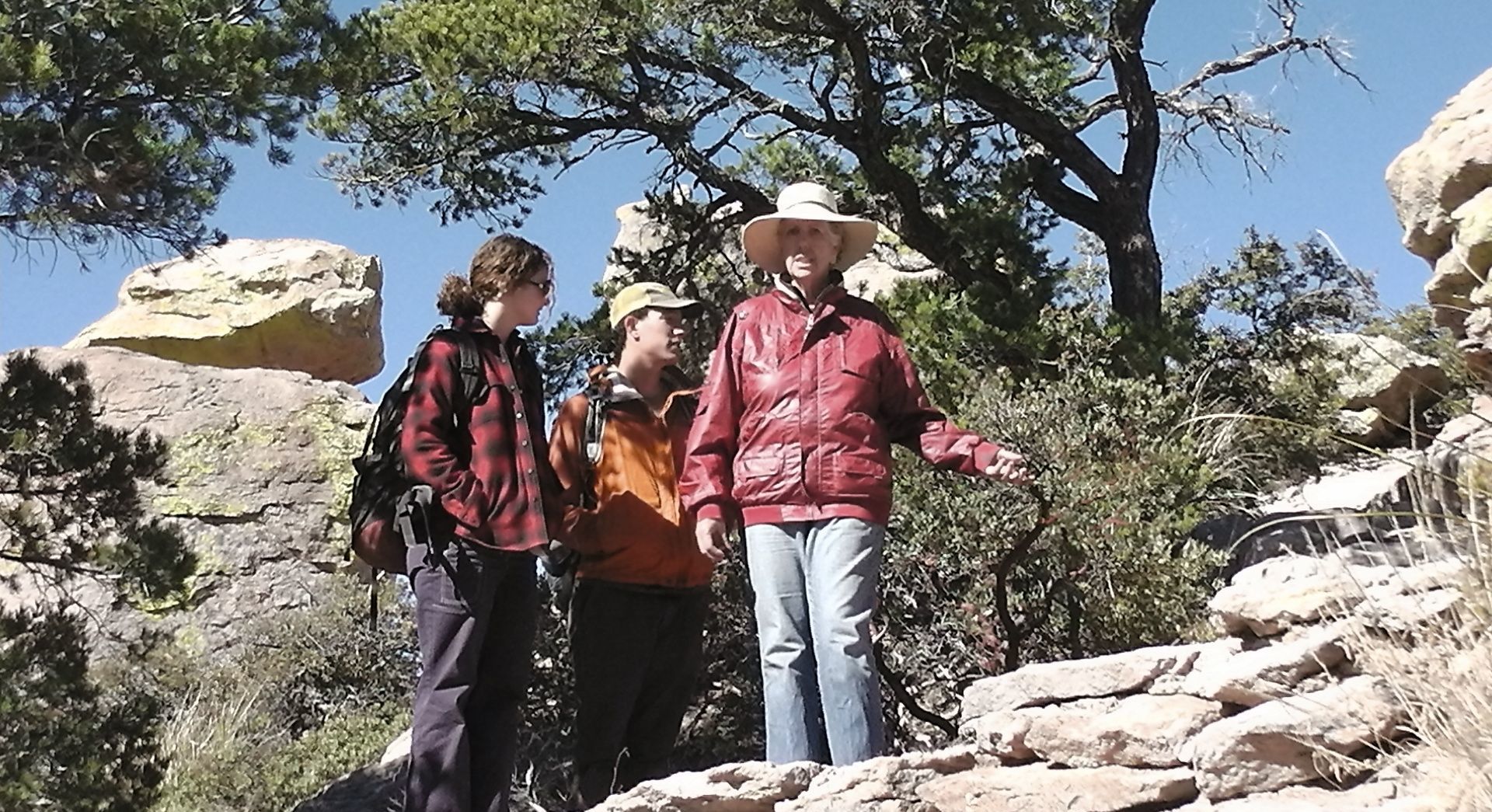 Hike atSouth West Research Station, Cochise Strongfold, Horseshoe Canyon and Chiricahua National Monument
4. Watch the Skies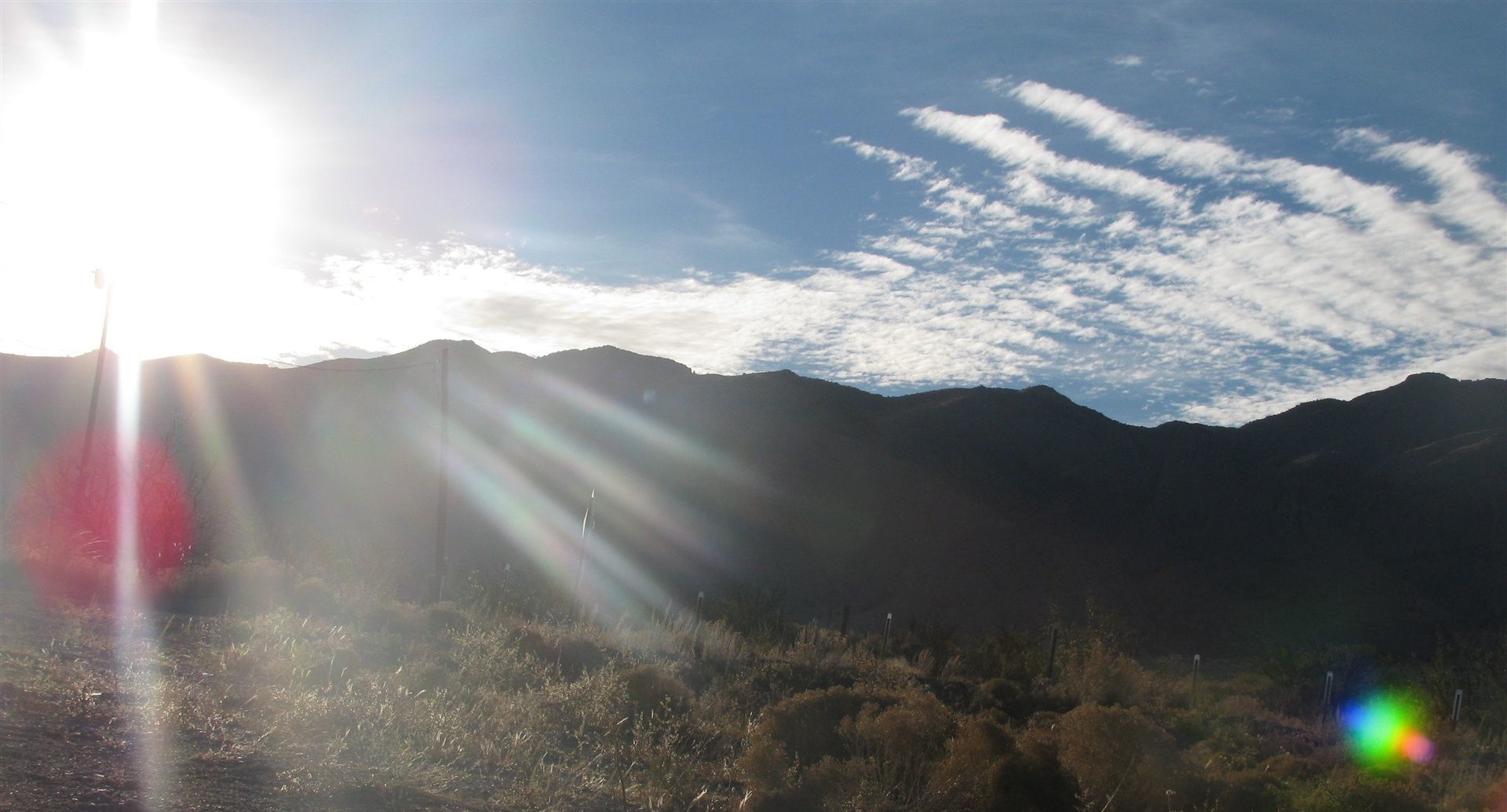 5. Bird Watching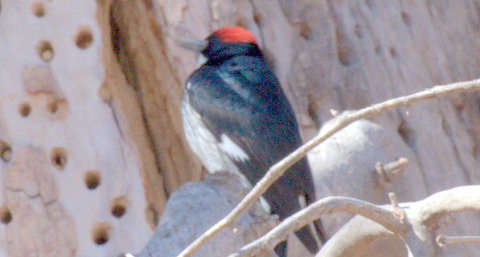 There are a number of professional bird watching guides in the area. We can help you choose one to meet your needs.
6. Do Nothing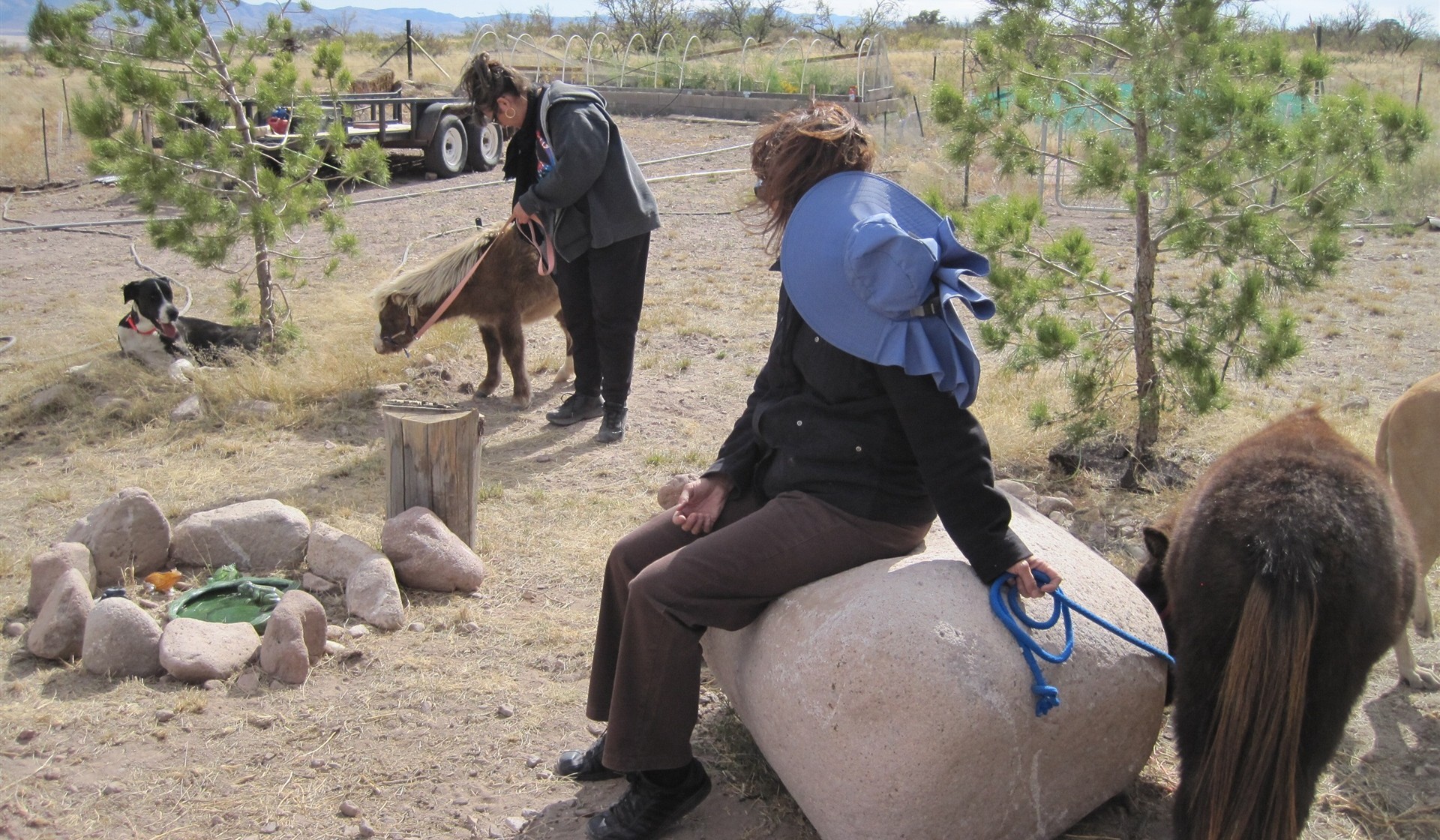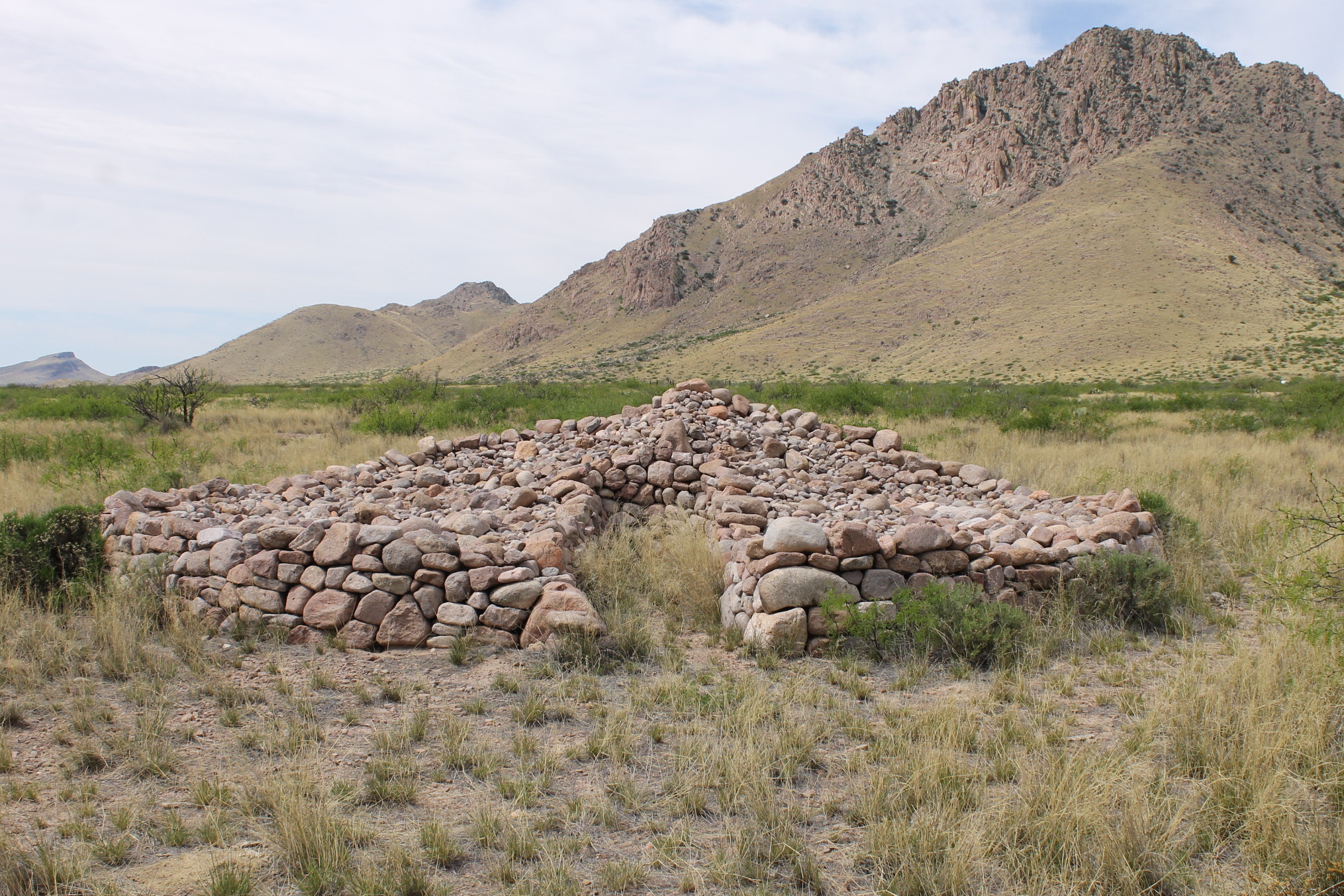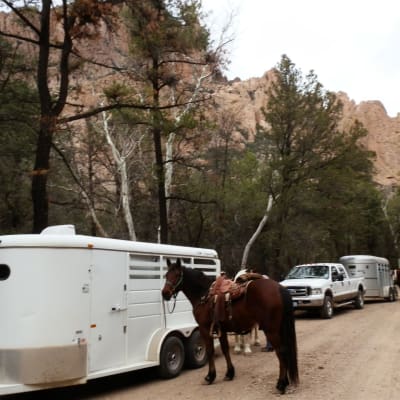 Horses Welcome
Traveling with your horse and you both need to stretch? Going from Rodeo to Rodeo and can't take cooking one more time in your LQ? Ready to talk to someone besides your trusty steed?
If staying at the Lodge, Horse Hotel is free.

If staying in your LQ, Horse Hotel is $10 a night per horse

If traveling with your LQ, loaner trailers are usually available if you want to trail ride. .
*Please bring negative Coggins test and Health Certificates for each horse.