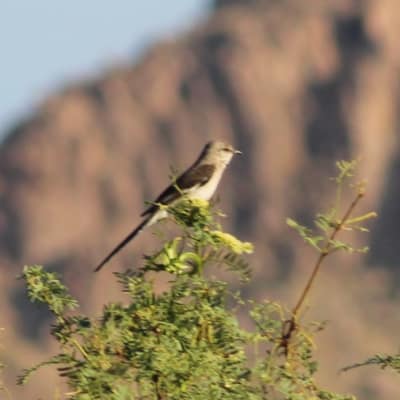 Bird Watching Paradise
Red Tail Hawk w/Snake Photo by A. Carey, Horseshoe Canyon, 05/19/18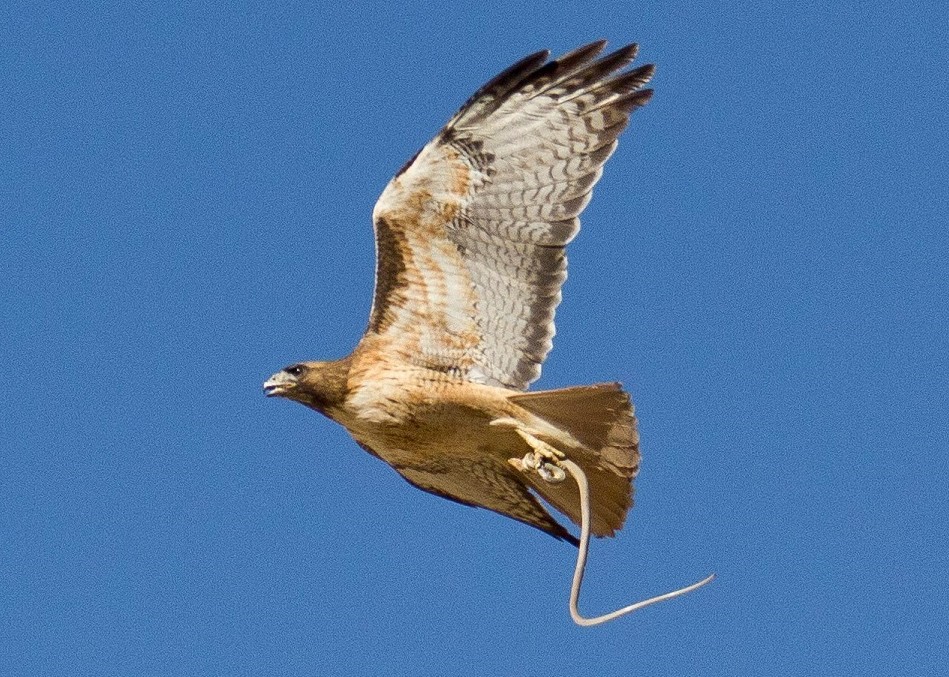 DD Gamble Guest Lodge and Ranch is pleased to be classified as a hotspot on Ebird.org.
With numerous feeders and water available throughout the Lodge area, Birders have the opportunity to observe numerous birds without even leaving the property.
Two other birding spots within one mile of the Lodge include the grazing area of our miniature cattle and Horseshoe Canyon.
The rarest bird seen at the Lodge was Lewis's Woodpecker. K. Feustel saw the bird and took the picture between the two gates.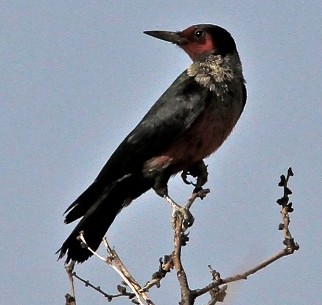 Our lodge is a short 15 - 20 minute drive from the world famous South Fork and Cave Creek birding sites. On the way to these two sites, stop at another Ebird.org hot spot, Willow Tank.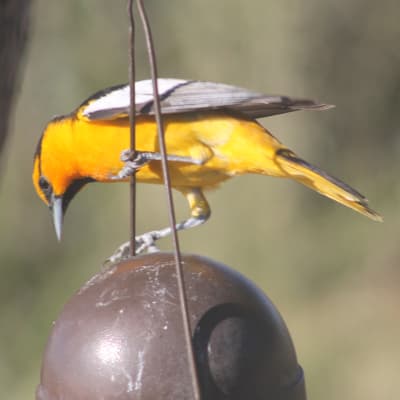 Around here